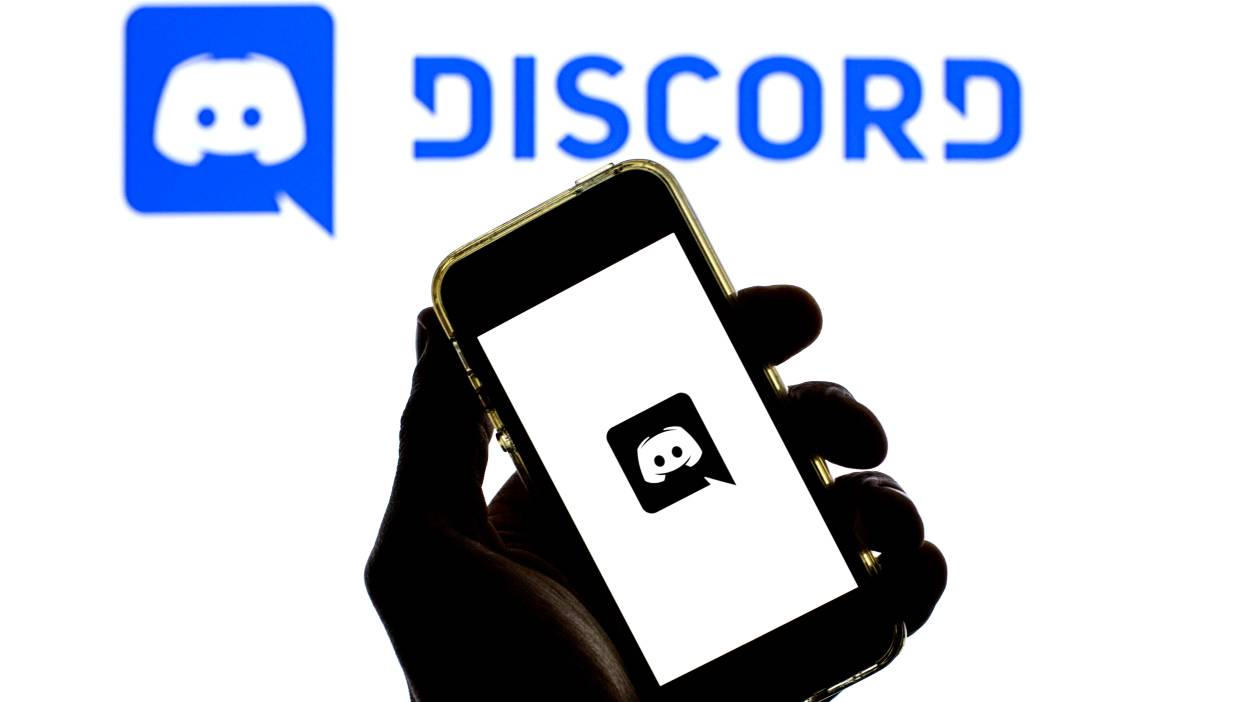 What is Discord? The popular community chat app
If you're a gamer, you probably know what Discord is.
The group chat service, however, has now blown up well beyond its original purpose in the gaming world. Perhaps you've heard of Discord, though, and are still not quite sure what it is or what it's for.
Look no further, Sixplusholdem.com will break down Discord for you right here.
What is Discord?
At its core, Discord is a web-based communication app. If you're familiar with chat services like Slack, which many users are familiar with due to its widespread use in the business world, Discord is in the same category.
However, when Discord was first released by Jason Citron and ​​Stanislav Vishnevskiy in 2015, the app quickly became popular with gamers. Both co-founders worked within the video game industry and were looking to build a better communication tool. So, Discord finding a home amongst the type of users they had in mind made sense.
On Discord, users can participate in voice and video chats, send private text-based messages, and take part in communities, which are called "servers" on the platform.
Did you know that we run a Short Deck server? You can find the link to join below this article.
Over the years, Discord has grown in popularity and has evolved from being a tool for gamers into a full-fledged service for anyone looking to chat or join online communities. Users can even start their own communities, aka servers, and invite users to join. Inside each server, users can set up channels dedicated to specific topics so that users on each server can congregate with others about the issues they'd like to discuss.
How much does Discord cost?
Discord is completely free to join. Yes, other chat services like Slack have free tiers with messaging limits.
Discord does not have any such limits. It's completely free to use with complete access to your messages, history, communities, etc. And, furthermore, it's free to start your own server too.
However, there are paid subscriptions for bonuses and perks.
For $9.99 per month or $99.99 per year, users can sign up for Discord Nitro. This subscription gives users access to free games in Discord's store and provides platform extras such as animated avatars, custom sitewide emojis, larger file upload sizes and more.
For $4.99 users can subscribe to a cheaper version of the paid service, Discord Nitro Classic, which provides all the platform bonuses except the free games.
Perks, such as extra custom emojis or higher quality audio chats, can also be purchased for a specific server via a server boost. Each server boost costs $4.99. Two server boosts are included with a Discord Nitro subscription.
The two server boost included with the Discord Nitro sub are enough to grant your server access to the first tier. There are three total tiers with each bringing additional paid perks like more slots for custom emojis or even brand new bonuses like a vanity URL for your server.
Where can I access Discord?
Users can access Discord at discord.com and chat on their servers right within their web browser upon signing into their account.
There are also desktop applications for Windows and Mac computers, as well as mobile apps for iOS and Android devices.
How can I use discord for Poker?
There's no better tool for building a poker community than Discord. You will find many poker servers for all sorts of games and sites, including our server with over 1k members and a decent amount of activity for a niche game like Short Deck is. 
Discord is a great tool to meet like-minded people and in terms of poker it's ideal to learn strategy, share (poker) news or just have some small talk with fellow grinders. 
On our Short Deck Bootcamp Server, as we call it, we also run frequent promotions and giveaways as well as a very useful hand-discussion channel, where anybody from small to high-stakes can share any hand history and get very valuable feedback from other, more experienced members. 
What are you waiting for? Let's grow the community and help each other become more successful poker players. 
Number of items in cart: 0
Your cart is empty.

Subtotal:

$0.00

Estimated Tax:

$0.00

Total:

$0.00